Regional Gun Violence Research Consortium
THE LATEST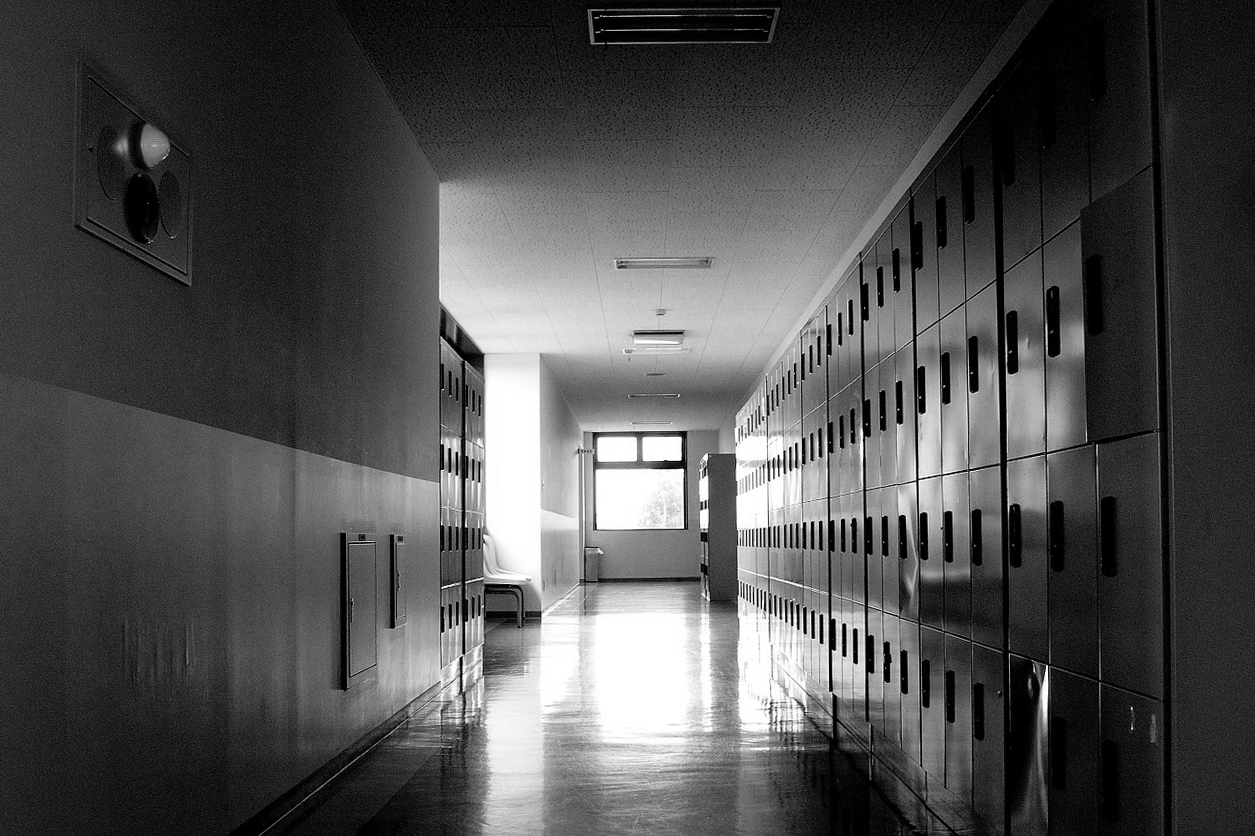 Arming Teachers:
Does the Proposed Policy Miss the Mark?
---
In the aftermath of the February 14, 2018, shooting at Marjory Stoneman Douglas High School in Parkland, FL, a number of proposals aimed at improving school safety began circulating in public and political discourse. Among the most controversial was the suggestion to arm teachers.
Anecdotal debate aside, there remains a significant void in the discussion — whether such a policy would be effective based on the evidence. While no data exist to support the assertion that the presence of armed individuals has been or would be successful in stopping school shootings, there is evidence that indicates such a policy would fail to meet its intended goals.
MORE FROM THE REGIONAL GUN VIOLENCE RESEARCH CONSORTIUM
---