Support the Rockefeller Institute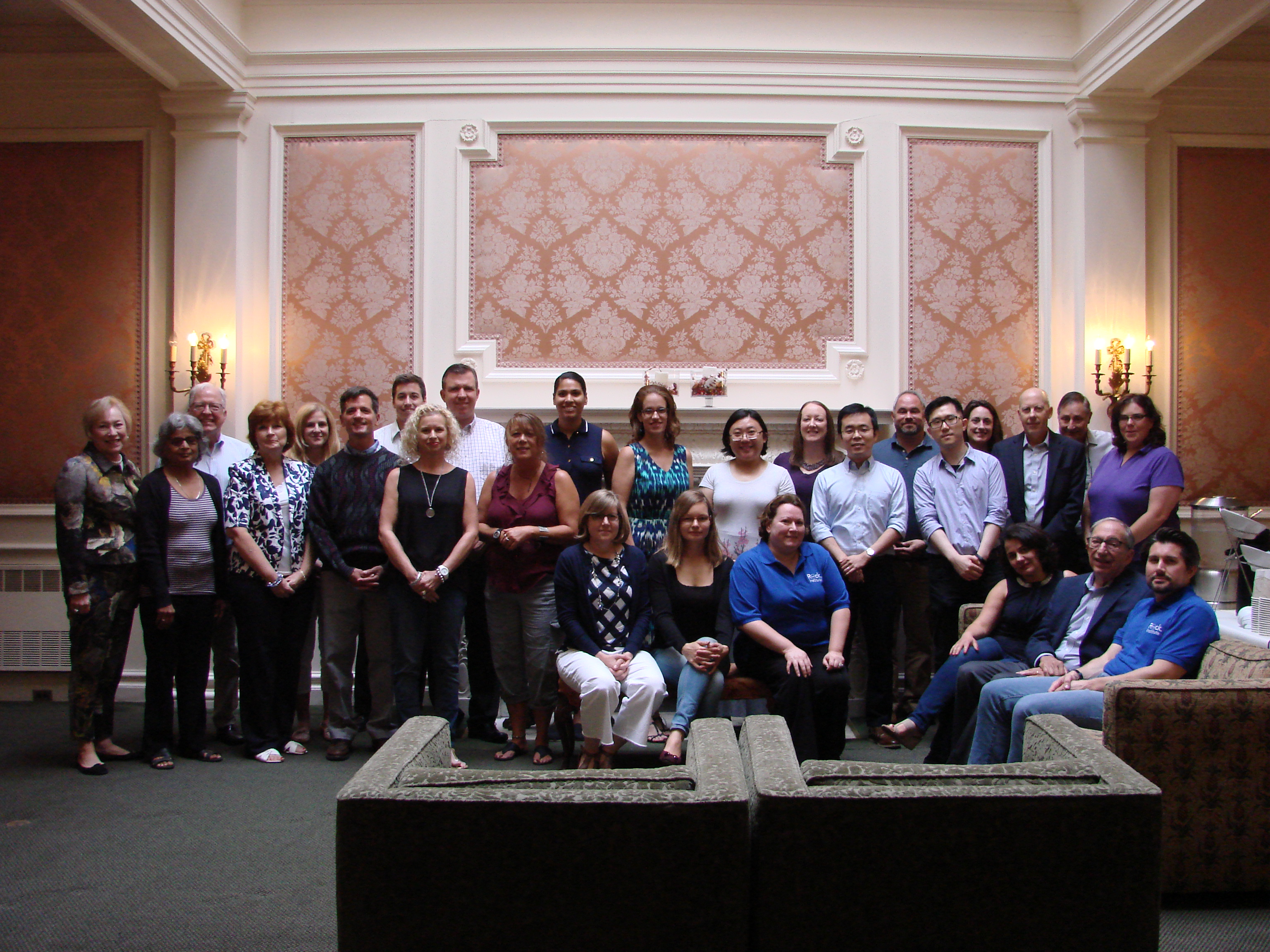 Thank You
Someone will be in contact with you shortly.
Sorry
There was an error submitting. Please try again.
Good research takes insight, discipline, time — and resources.
In the coming months and years, the Rockefeller Institute will expand and deepen its research into the challenges facing communities across the country: education, opioid abuse, accessible healthcare, climate change, sustainable fiscal policies, and other issues that demand sound policy solutions built on objective research.
We can do more with your support.
Engaged donors who value evidence-based research and better public policy can support the Rockefeller Institute in a number of ways. Contact us today to learn how you can make a difference.