Reports from the Center for Law & Policy Solutions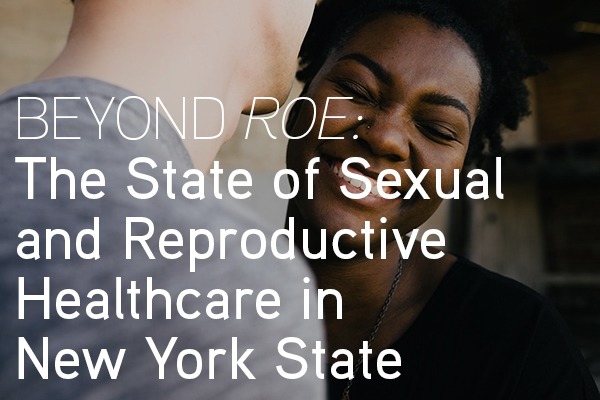 FALL 2018
An analysis of changes in the law since Roe v. Wade was decided and their implications for women's access to reproductive health services in New York State.
Read the Report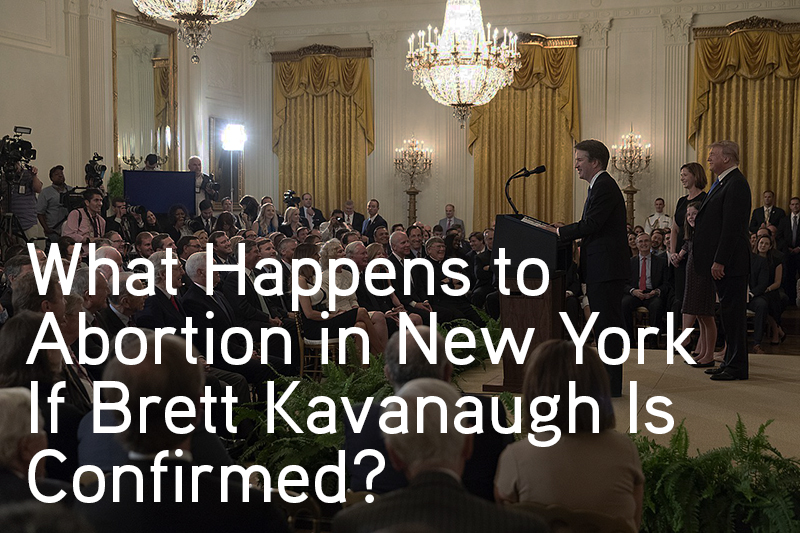 If the Supreme Court walks back federal constitutional protections, state constitutions become increasingly relevant.
Read the Report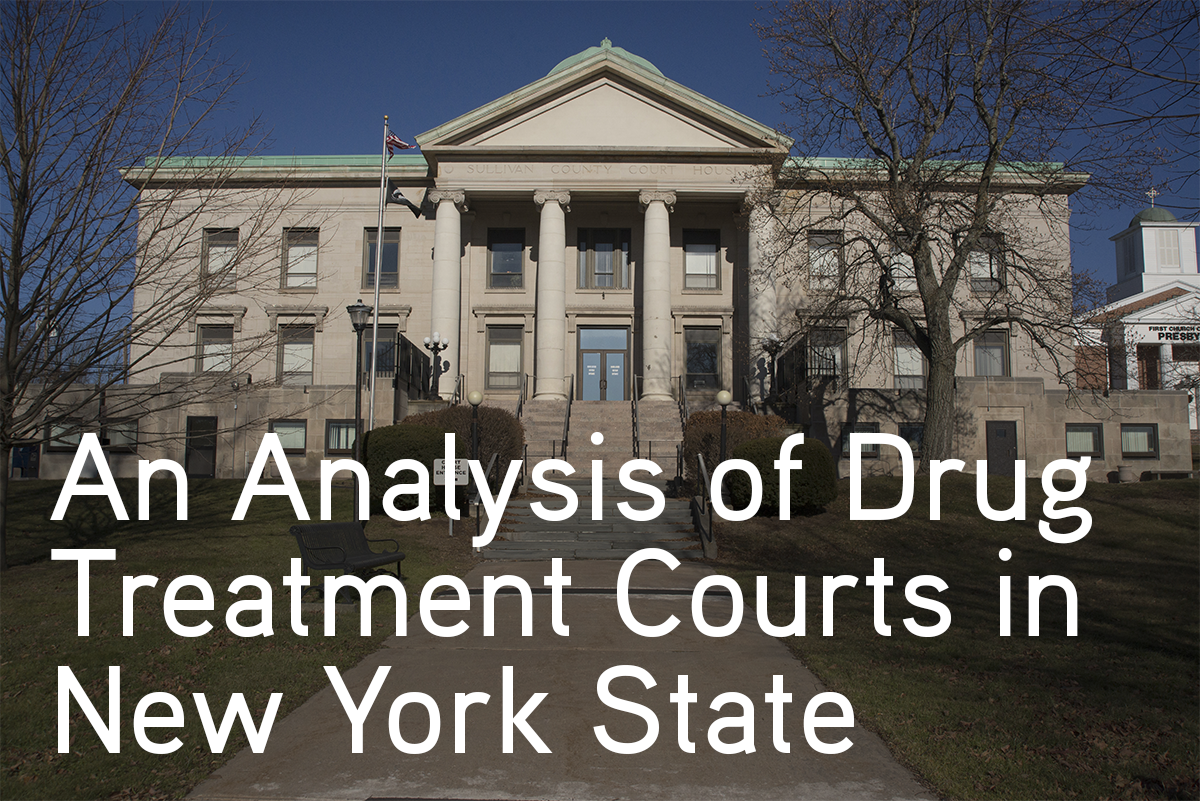 SPRING 2018
This report examines the effectiveness of existing drug treatment courts and whether they are equipped to handle the growing opioid epidemic.
Read the Report