A System-Minded Approach to Education
SUNY Chancellor Emeritus Nancy Zimpher has joined the Rockefeller Institute as a Senior Fellow to lead the new Center for Education & Social Systems Change. The center takes a "cradle-to- career" approach to higher education policymaking, with an emphasis on improving each part of the entire education system to enhance and enrich student learning and their subsequent careers and lives.
At the core of the center is the creation of a statewide education data center that integrates data on students in New York State from pre-school through higher education to the workforce. To make the education data center useful to more people and institutions, the center is establishing a "train the trainer" certification program aimed at diffusing understanding and skills in using data for continuous system improvement.
A Pioneer in Education Leadership. Now a Leader in Education Research.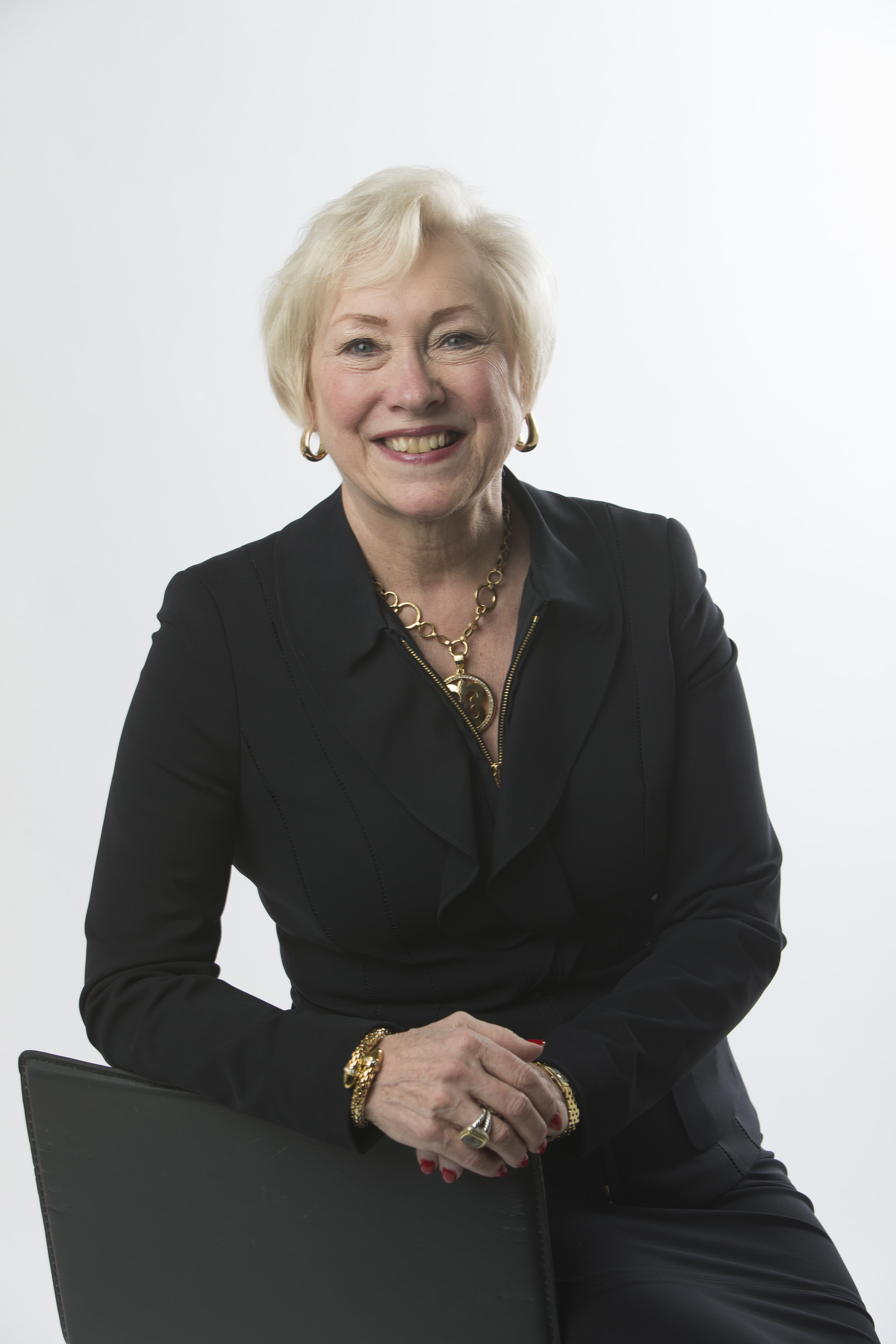 Nancy L. Zimpher is among the most in-demand thought leaders in higher education in the United States and around the world.
From 2009 to 2017, Dr. Zimpher served as the twelfth chancellor of The State University of New York, the nation's largest comprehensive system of public higher education. She is co-founder and current chair of StriveTogether, a national network of innovative partnerships that holistically address challenges across the education pipeline.
Throughout a career that began in a one-room schoolhouse, Dr. Zimpher has formed a paradigm-shifting vision that rises to meet the expansive responsibilities of public higher education in the 21st century. "To educate more people and to educate them better" is the mantra at the center of her collective-impact theory of action, which she exercises in several key areas, including building on university strengths to drive regional and local economic development; creating seamless cradle-to-career education pipelines in every community; and systemically transforming teacher education into a rigorous practice that reliably creates great teachers for every classroom and student.
In Dr. Zimpher's eight years at the helm of SUNY, she developed and led a diverse set of initiatives that transformed the vast institution from a loose constellation of 64 campuses into a focused, cohesive whole. Her work remains focused on creating policy that revolutionizes teacher education and builds seamless education pipelines in underserved communities.